communication and digital marketing
A strong presence on the Internet is essential to promote your business and reach new customers.
We help companies, freelancers, associations and communities to succeed their 'digital transition'.
The websites we develop match the identity of your business and are based on flexible and powerful technologies.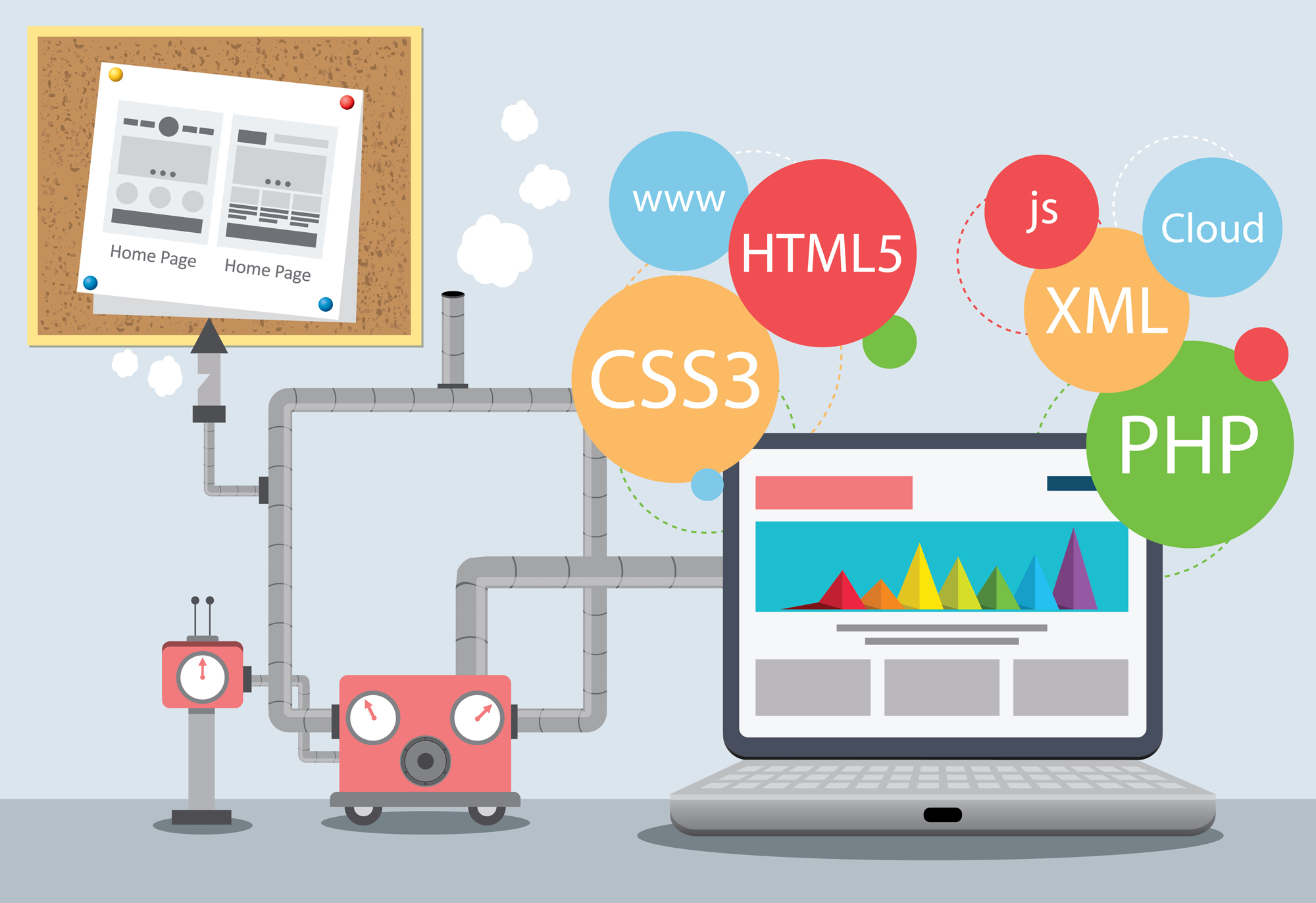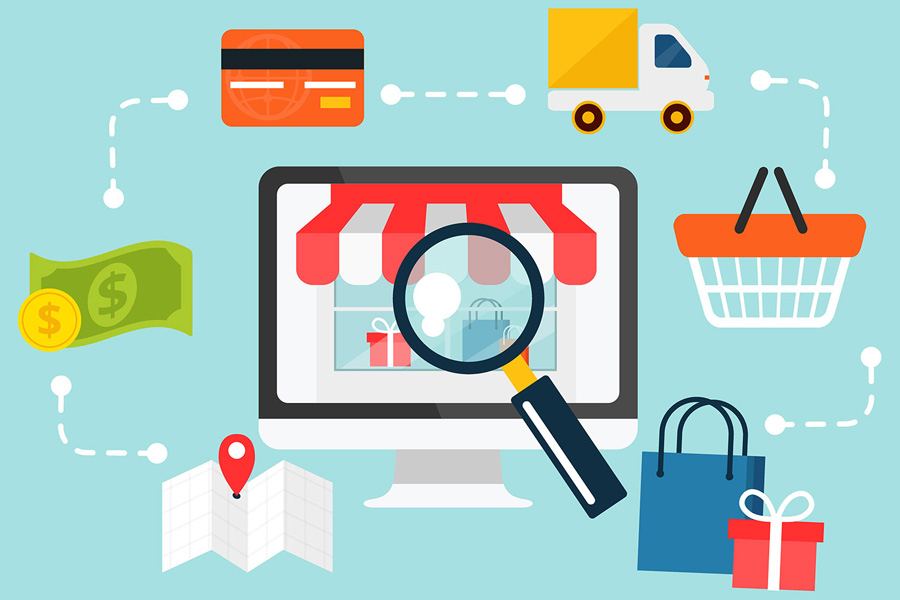 More and more products and services are sold online today. An internet shop is surely the best way to increase your sales quickly. 
An online store is always open and available to your customers.
You simply describe your products and services, and the site takes care of the process from the shopping cart to the online payment, including invoicing and stock management. 
Our experience in developing e-commerce sites allows us to respond quickly to the most specific needs.
Search Engine Optimisation (SEO) and referencing
Search Engine Optimization (SEO) are the techniques that make your site indexed and best ranked in search engines and social networks.
Your internet presence is more effective when your site is top ranked. With proper technologies and techniques your pages are promoted to the top of search results lists.
We are specialized in search engine optimization to provide our customers with a really strong internet presence.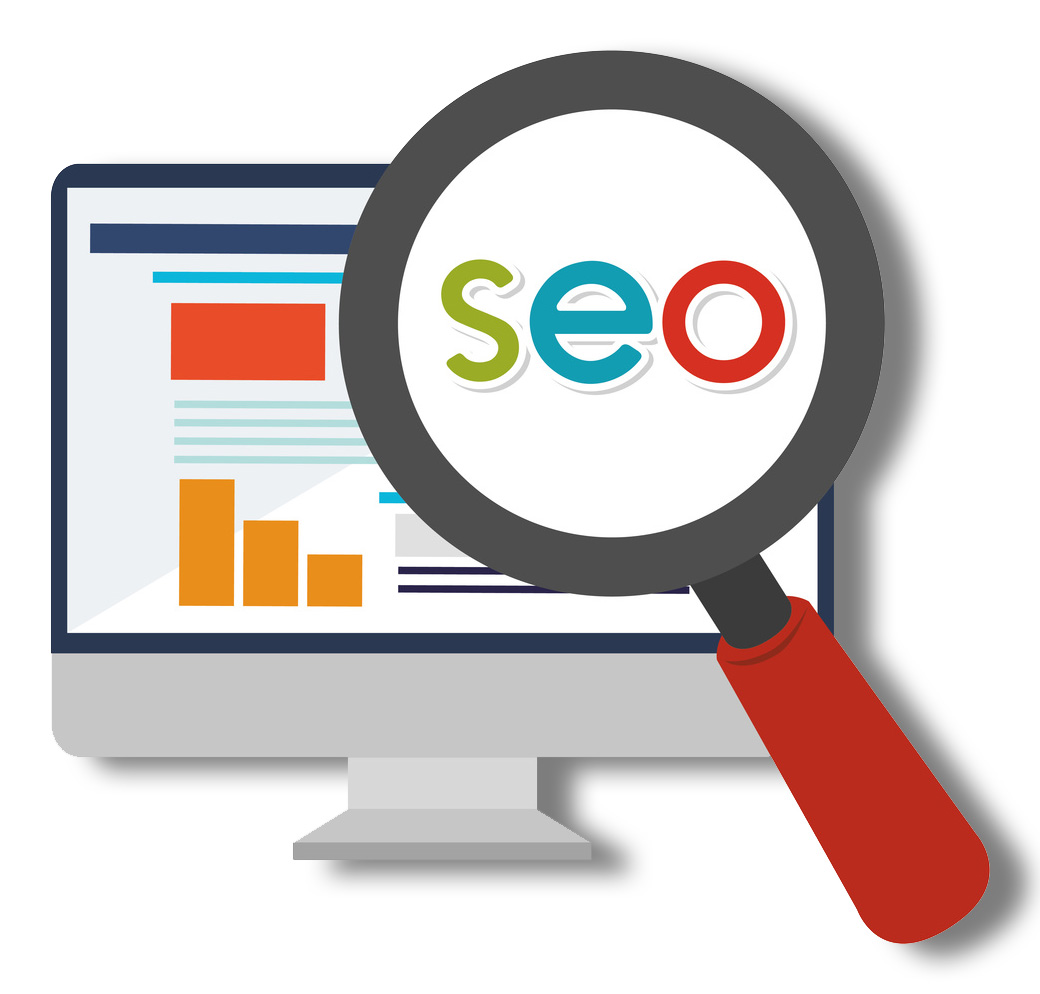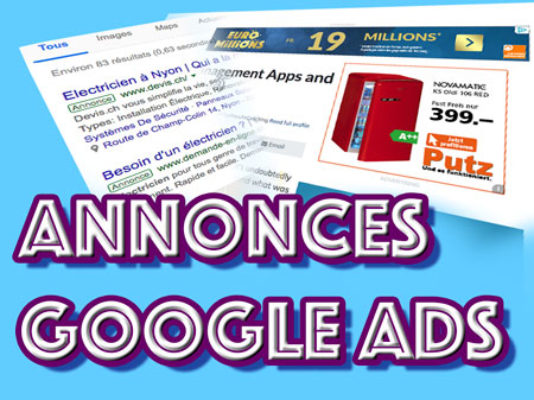 Google and Facebook  advertisement can give your business a significant boost.
We master a serie of tools to publish ads on the Internet. Either in search engine result pages or in banners displayed in various sites.
The configuration of a an advertizement campaign is quite complex  and requires a deep knowledge of the advertizing platform. Badly configured advertisement campaigns can be uneffective and very expensive.
We help our clients to implement effective advertising campaigns and develop animated banners for best impacts.
Google Street View and virtual visits
We create virtual visits of your shop that integrate into your website and Google Street View.
Virtual tours allow your customers to visit your store, your restaurant or your hotel remotely. For sure a 360-degrees presentation of your place motivates customers to pass the door.
Bienvu Informatique owns the necessary equipment to produce 360-degree virtual visits, indoors and outdoors.
We are Google Street View Trusted Photographers.